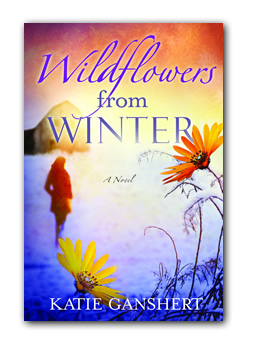 This summer I reviewed the book Wildflowers from Winter by Katie Ganshert. That post is
here
. Well, if you want to get a sneak peak before buying the book,
here are the first couple chapters
! I hope you will take a moment to read these chapters, and then go and read the book. I am looking forward to reading her new book when it comes out in March.